Psychotherapist • Facilitator • Self-Mastery Coach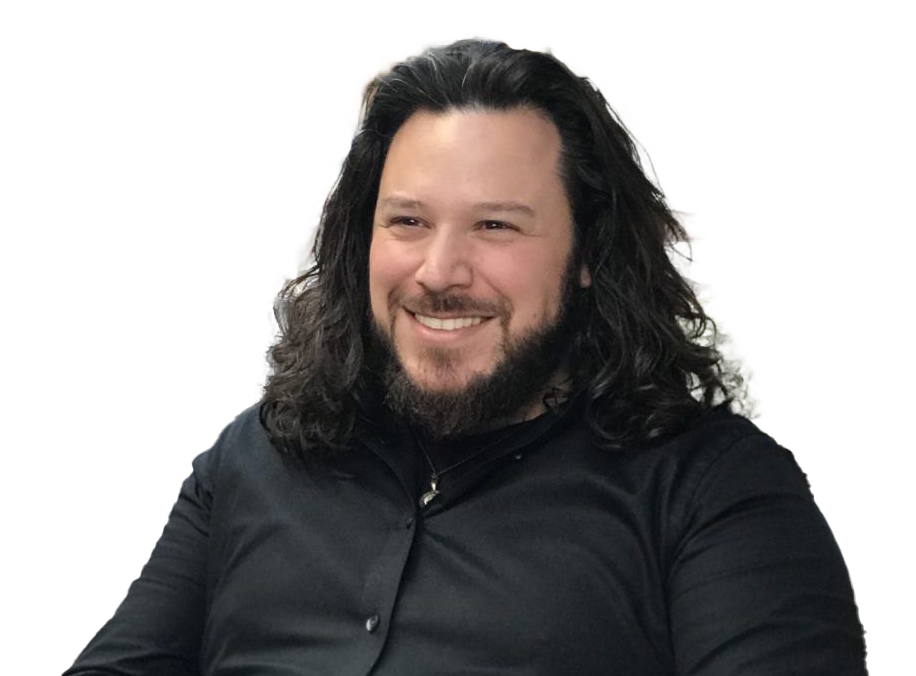 You are here because you are seeking change.
One you haven't successfully made on your own.
And it's certainly not due to a lack of trying on your part. But there are obstacles.
Based on my experience, you are likely in one of three situations...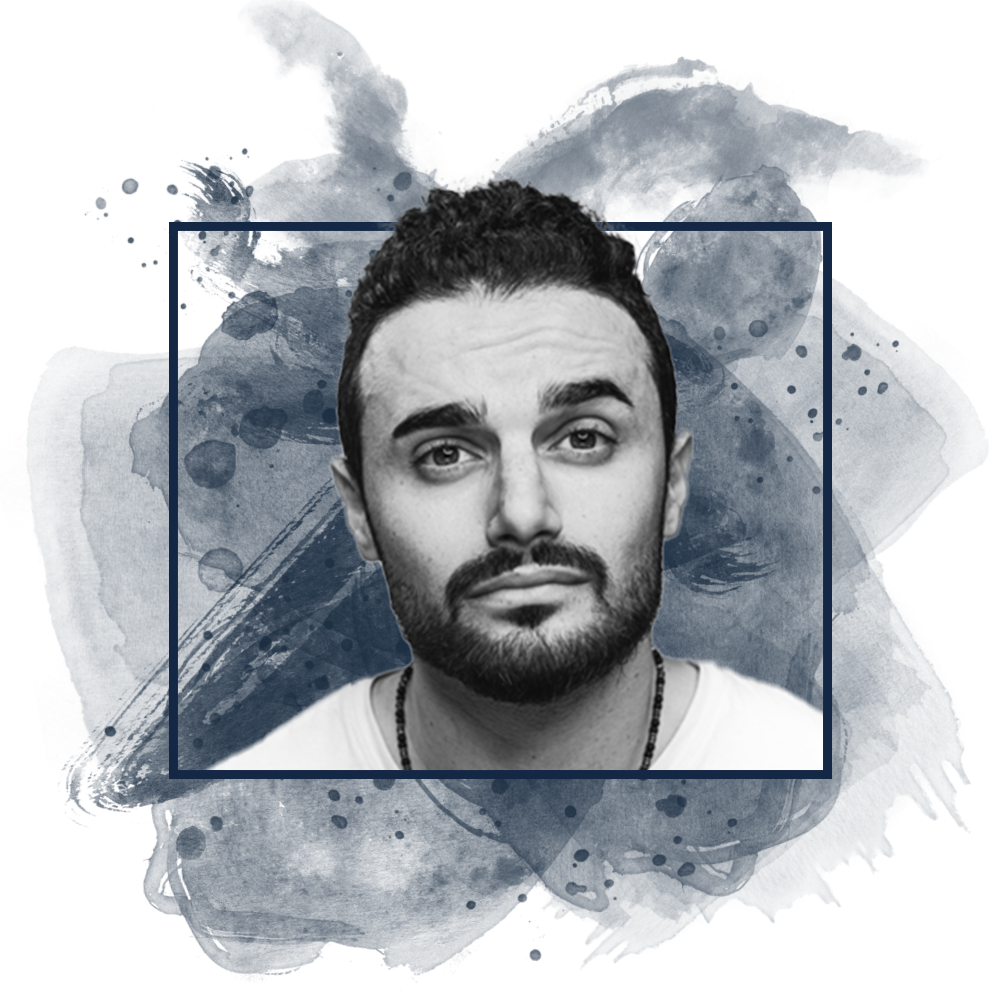 Some part of your life is painful, unsatisfying, or falling apart.
Do your emotions derail you? Do criticism and self-doubt trip you up at every turn? Does it feel like motivation is never there when you need it? Do you feel like your own worst enemy? You're not.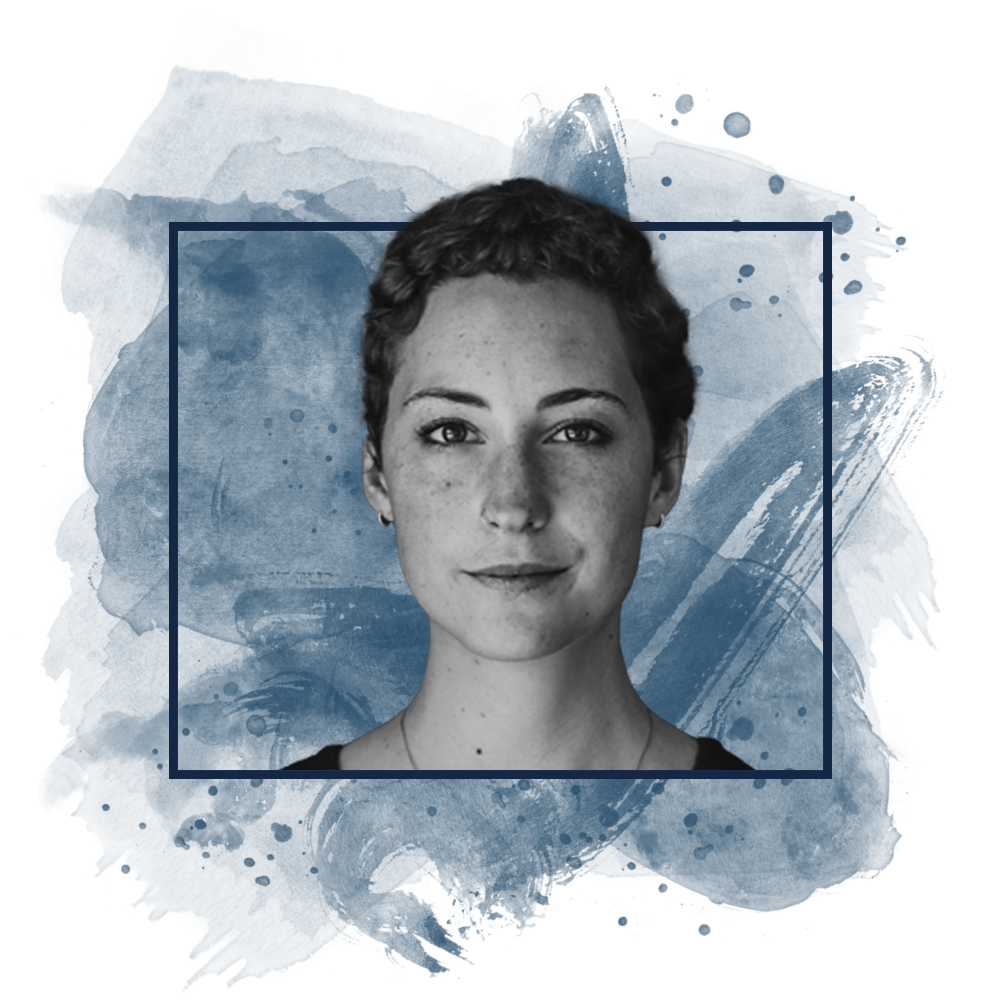 Your life has all the necessary pieces to thrive but there is something missing.
You are seeking self-mastery and need accountability and direction. You want to pursue your dreams. You want a relationship that sets your heart on fire. You want to feel powerful beyond measure.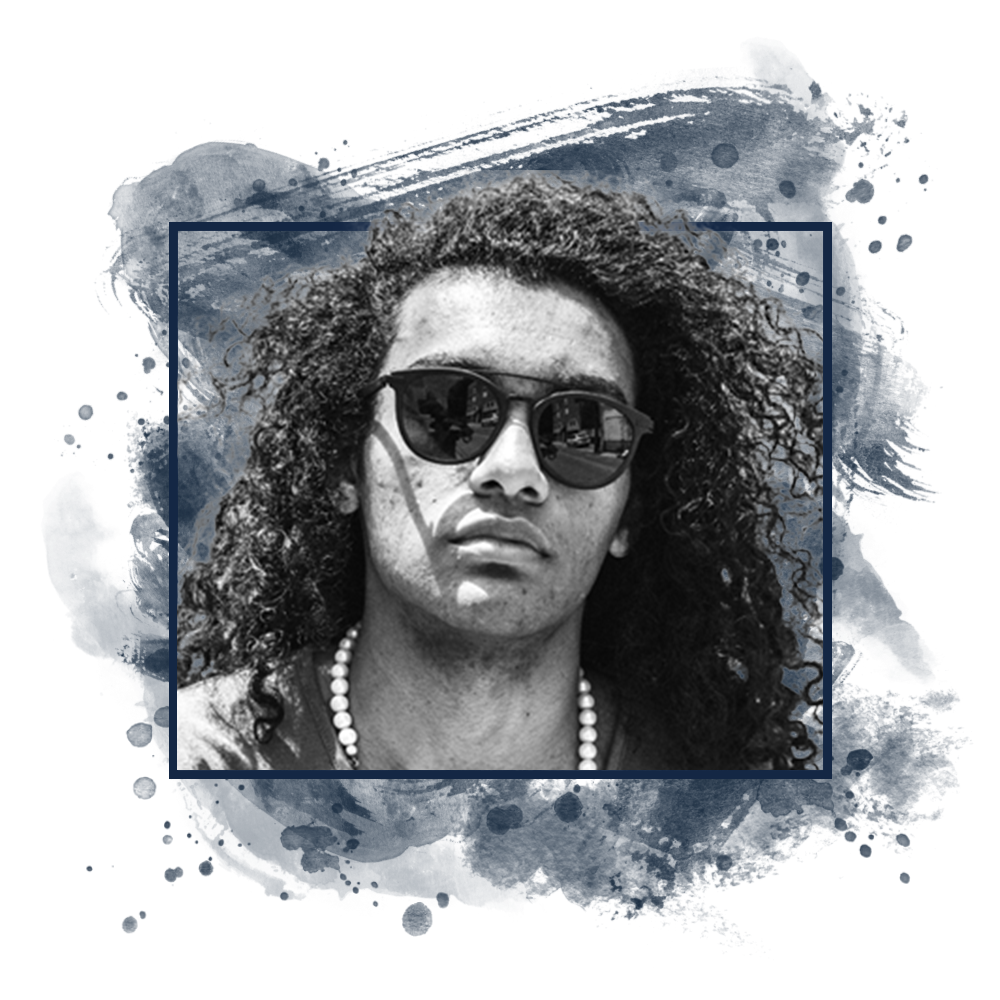 You already lead a successful life and you are ready for more.
You either make a profound impact in the world, or you are ready to. And the higher you rise then more difficult it becomes to find honest feedback about how you can improve.
Regardless of which of these fits more, you are seeing a better YOU.
You are the superhero of your story. It's time for the next chapter.
Josh Magro is a licensed psychotherapist, motivational speaker, international workshop facilitator, Program Director for Personal Power & Prosperity (P3), and Director of Camp Lionheart.
He has devoted his life to teaching self-mastery by facilitating countless workshops, retreats, summer camps, and groups over the last decade and witnessed as thousands of people changed their lives for the better.
You have questions or you're not sure if this is for you. Schedule a call to see if it's a good fit.