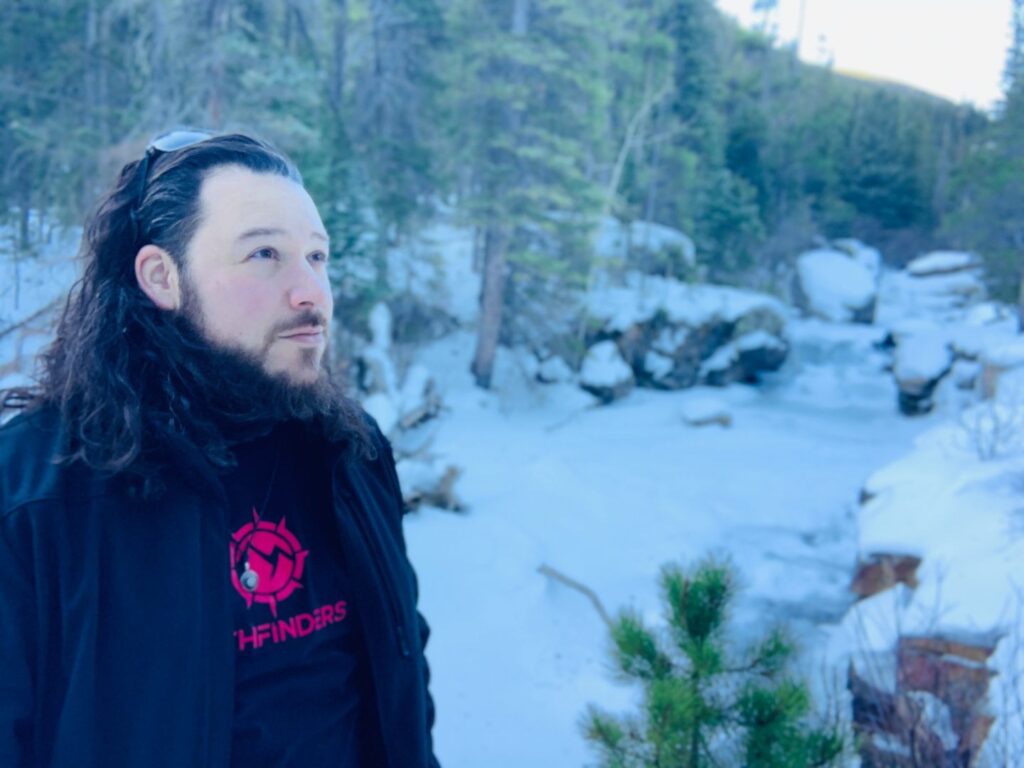 Josh Magro is a licensed psychotherapist, international workshop facilitator, motivational speaker, Program Director for Personal Power & Prosperity (P3), and Director of Camp Lionheart.
He has devoted his life to teaching self-mastery by facilitating countless workshops, retreats, summer camps, and groups over the last decade and witnessed as thousands of people changed their lives for the better.
Josh holds a Master of Arts Degree in Clinical Mental Health Counseling from Rollins College. He is trained in Imago Relationship Therapy, Neurotherapy and clinical hypnosis.
Josh's concentrated specialties include: