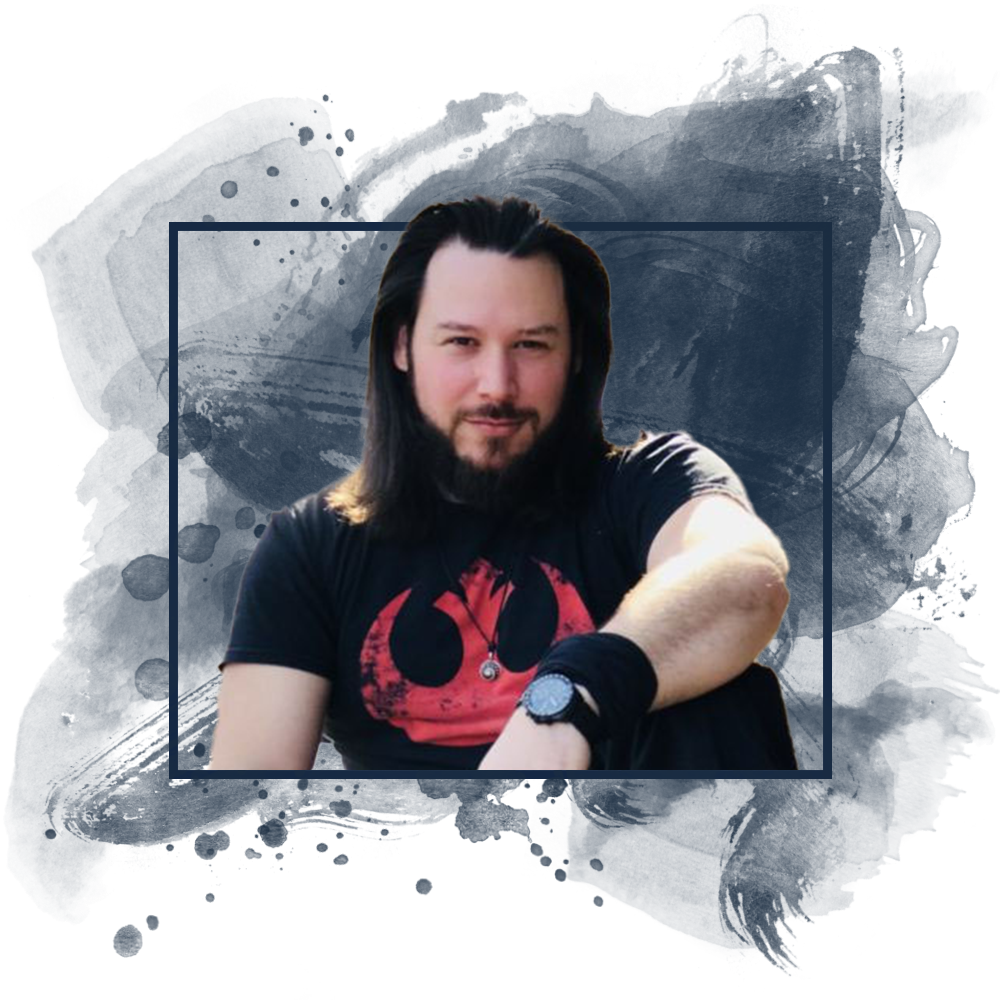 I am a personal change agent. I am a licensed psychotherapist, self-mastery coach, motivational speaker, international workshop facilitator, and Program Director for Personal Power & Prosperity (P3). I've spent the last 15 years coaching people like you through seemingly impossible problems. I have facilitated countless workshops, retreats, and group transformations over the last decade and assisted thousands of people in changing their lives for the better.
I know pain. I know suffering. I first entered therapy at 8 years old and I've seen the good, the bad, and the truly harmful. I know true healing. I know the feeling of shame taking its last breath. And I know the path because I still walk it daily.
I don't believe in chipping away at a single problem over several years of therapy. I don't believe in wasting time or savoring the flavor of suffering.
I believe in transformation.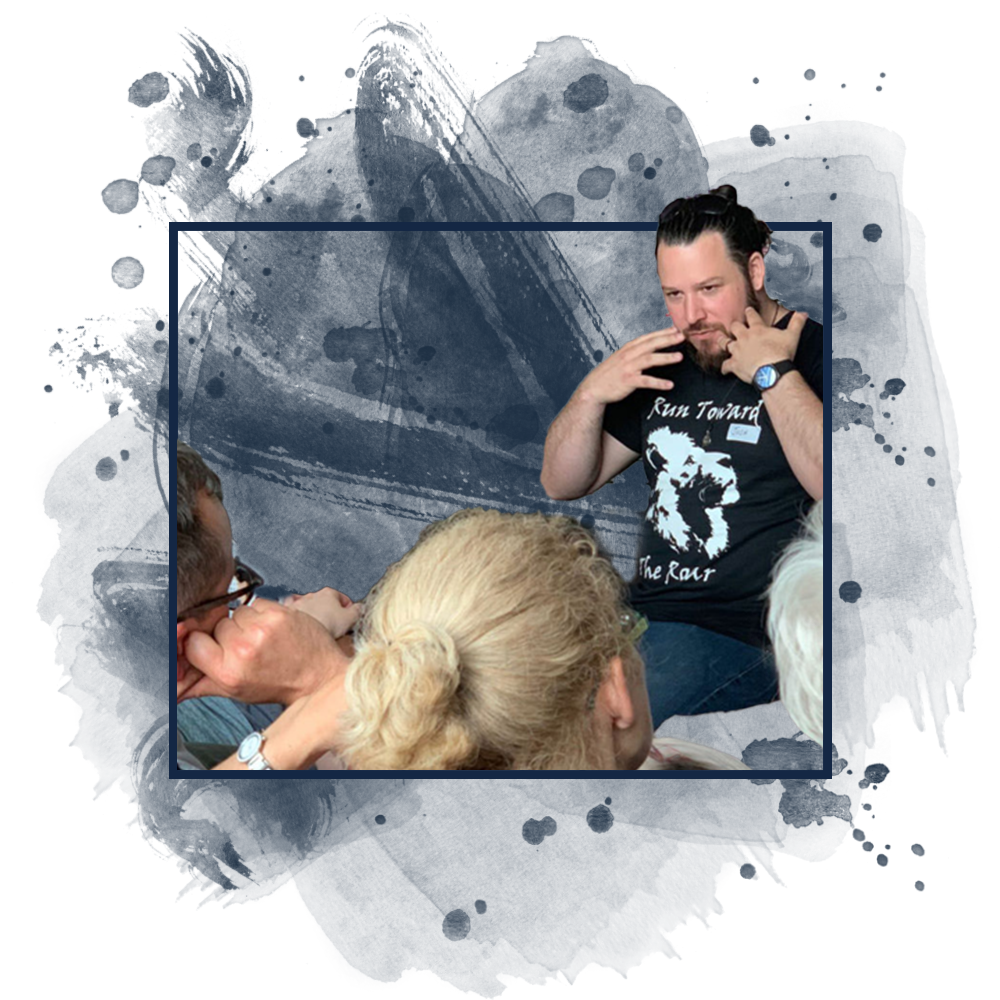 Our work together will create LASTING change in your life. We will move far beyond self-doubt, shame, fear, and self-sabotage (including the inner voice that keeps you stuck).
We will unlock your joy, your inspiration, your passion for life, your ability to love deeper than ever before.
We can do all of this and much more.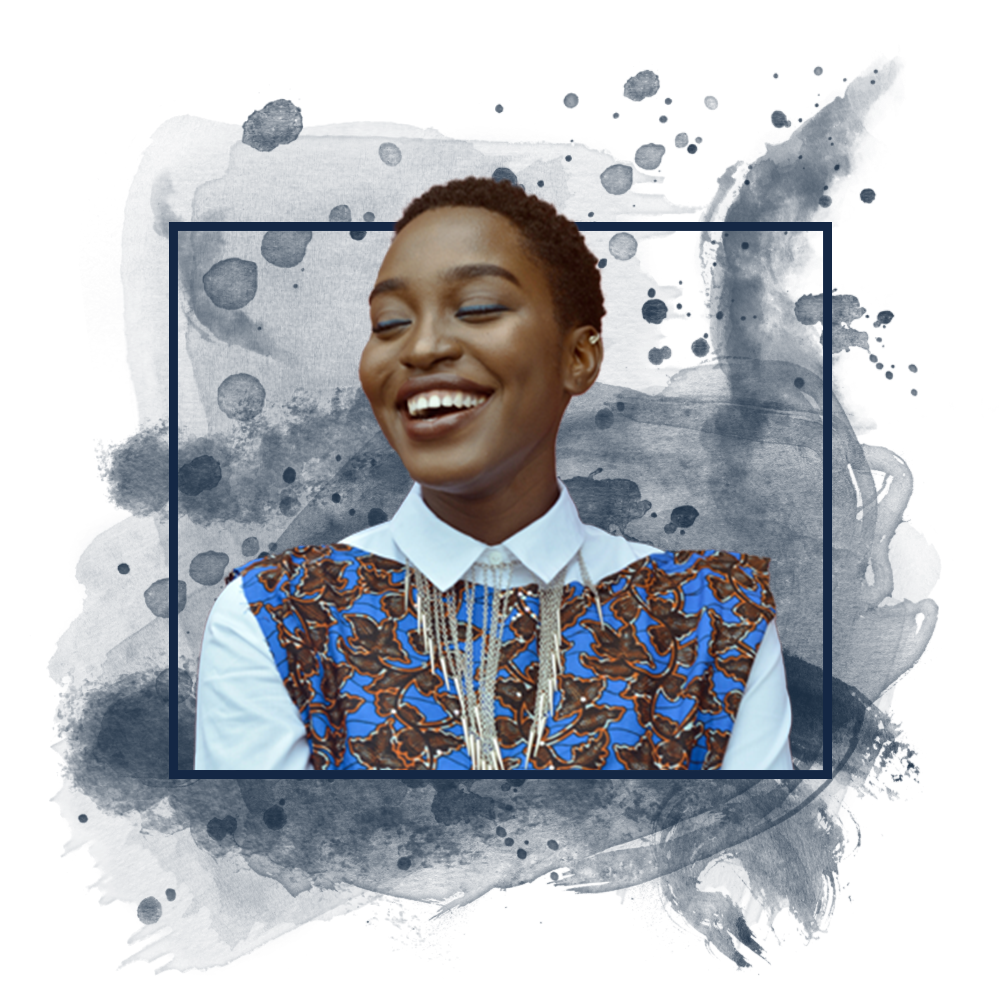 This process is not for the faint of heart. It requires courage. It requires commitment. And it requires action. This process will cost so much more than money. It will cost you effort, time, emotion, and grit like you've never imagined. And most of all, your new life will cost you your old one.
My clients and I work to intensity and their lives absolutely transform.
You must be ready to invest in creating something so powerful in your life that you'll never be the same.